Revolutionizing the Experience
Need Effective Marketing Campaigns that generate quality leads? Need streamlined customer experiences that delight your customers? Need to engage with your customers on #social_media? 
We can help! With cutting edge technology, proven processes and excellent people, we can help you revolutionize the experience for your customer – and help your business soar!
Solutions for your entire customer lifecycle. Let's Get Started!  
Call us today at +1-833-VOYSUS1
Services. It's all about the Customer
As a full service Contact Center, Voysus has a unique set of services that will revolutionize your business.
Multi-Channel Contact Center
Delivering solutions to meet your customer engagement objectives across all platforms. We have every touchpoint covered through Email, chat, sms, and social media.
Social Media Monitoring
Social Media Optimization (SMO) is critical in today's world. Our solutions include marketing, crisis management, social influencing and data analysis. Know your customers wants and needs and respond in real time.
Data Analytics
Every interaction is an opportunity to learn more. Our Robust Data Analytics allows you to have actionable business intelligence to make key business decisions to achieve your goals.
Artificial Intelligence. Powered CX
The age of AI has arrived! Siri and Google Assistant becoming part of our daily lives. Leverage powerful AI platforms to deliver best of breed CX.
Voice AI
With an AI Powered CX Assistant, you can:
Automate your voice interactions.

Empower your Customers with self-serve options.

Streamline your operations

.
Digital AI + Chatbots
Chatbots and personal assistants are a great way to engage with your customers – particularly in Digital and Social mediums.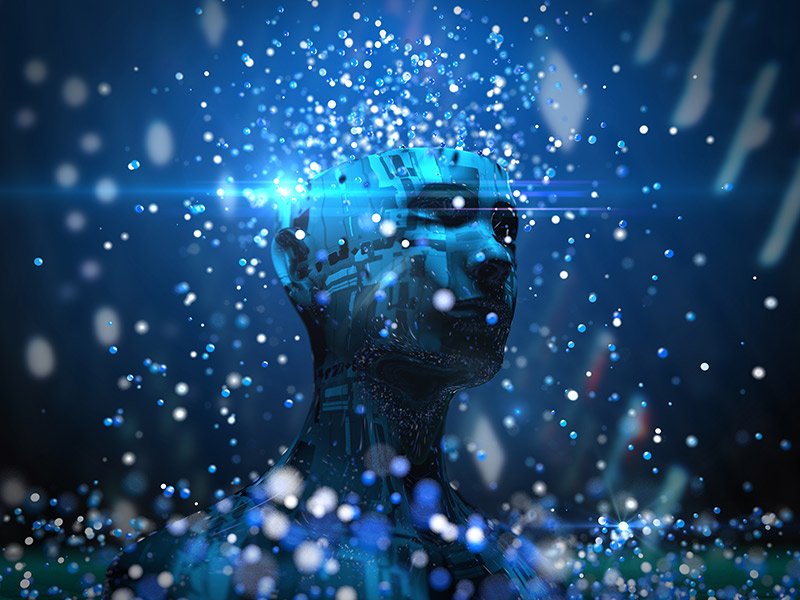 Our Location
We are located in Toronto – a great location!  With one of the most diverse culture and economies in North America, Voysus is situated in an excellent location.
You get the best of both worlds… security and lower risk of working with a North American firm, along with the cost-effectiveness and competitive advantage of an offshore environment.